'Law Colloquy' has been created for documenting short precise and substantive articles/ notes/ videos/ news on perceptions regarding various important topics of law.
Our aim is to make people familiar with the different theories, statutes, laws, and to help one understand and develop the legal mindset.
We also conduct Webinars/Seminars/workshops/conference and training programs on different aspects of the law for different target groups.
Conference
Law Colloquy's mission is to provide common platform for academicians, professional, students, researchers and scholars to discuss key issues and developments in the area of corporate, company, banking, politics, law, management, economics and social sciences by participating in international academic conferences, seminars, webinars and workshops.
Law Journal
We accept legal journals on contemporary issues and topics of law from law students and professionals.
Legal Blogs
We accept legal blogs on contemporary issues and topics of law from law students and professionals
Legal news
We publish regular legal news on latest developments in law
Case studies
We accept and publish judgement analysis and case studies
Law Notes
We publish law notes on various subjects and topics of law.
Law Videos
We publish short precise and substantive videos on various topics of law.
Seminars
Webinars
Workshop
Advocate Zakiya Riyaz Ali Khamisa
Head of Legal, MeTL Group of companies, Tanzania, East Africa
Law colloquy is a positive step towards keeping us updated on all significant legal affairs of the country, especially for us far away from our country. I highly recommended Law Colloquy for the updates and webinars on current affairs.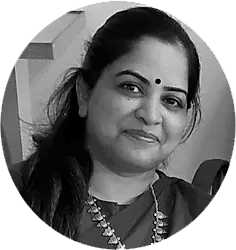 Dr. Shivani Verma
Assistant Professor, Law Centre 1, University of Delhi
Law Colloquy is a website that is a pioneer endeavor, not only in the field of imparting knowledge, virtually but also making learning, a less complicated and fun process. The website provides a comprehensive insight into the field of law especially focusing upon the contemporary issues and latest happening in the sphere of law.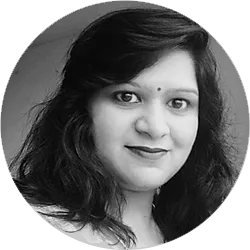 Dr. Deepti Kohli, Associate Professor
Vivekananda Institute of Professional Studies, GGSIPU, Delhi
Law colloquy as the name suggests is a wonderful interactive platform for legal luminaries to share their experiences and thoughts. Kudos to Dr. Priya Sepaha for bringing all of us together through different channels of research.
Opportunity
Check our Opportunity
Call for Submissions
Law Colloquy is pleased to announce CALL FOR SUBMISSIONS for our official website. The submissions shall be on a rolling basis. The submissions should encourage legal, informative, and interdisciplinary approaches to law to facilitate a better understanding of laws and legal systems at national and international level. Types of submissions: a. Case Comments/review- (2000-5000) b. Blogs- (1500-2000) c. Book review (1000-2000) d. Law notes (1000-2500) Certificate for publication will be provided.
View More
Email:
info@lawcolloquy.com